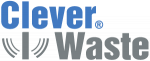 THE DIGITAL SOFTWARE SOLUTION FOR THE WASTE MANAGEMENT INDUSTRY
The complete digital solution!
CleverWaste lets you continuously monitor all your waste disposal logistics processes, save resources, and make sustainable improvements.
All your staff linked
Integrate your staff in all areas of the company, creating security and trust.
Networked with the customers
Network with your customers and make communication, orders, and billing simpler. Offer them complete transparency and create even closer customer relations.
THE DIGITAL SOLUTION FOR THE WASTE MANAGEMENT INDUSTRY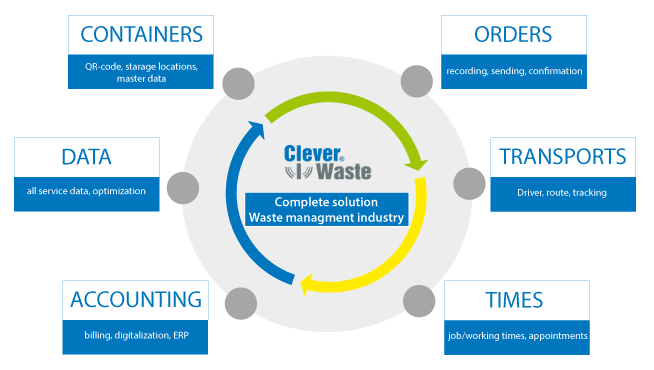 YOUR DIGITAL SCHEDULING
See the jobs in the calendar and on the map, plan them with Drag&Drop
Planning made simple with labels, symbols, colour codes and extra info
Tracking all steps with timestamps and GPS
Fast reaction times with live data and direct feedback from drivers and customers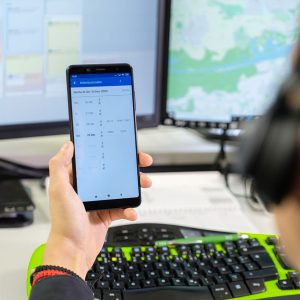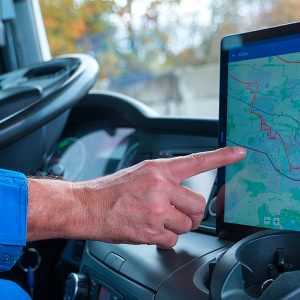 STAFF AT THE HEART OF IT
Convenient time recording incl. job and cost centre allocation
Convenient documentation for all steps with QR codes, photo function, and voicemail
Short routes with routing and customer contact
Break documentation and service time recording for services and cleaning
CUSTOMER FULLY INTEGRATED
24 hour online ordering for containers and services
Overview of all containers provided, open jobs and billing
Exact allocation for containers with map function, QR codes, and numbers
Statistics functions and simplified communication via text comments and voicemail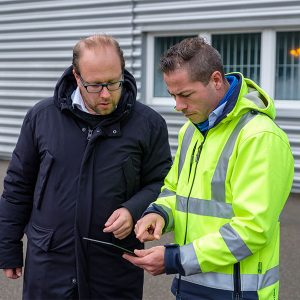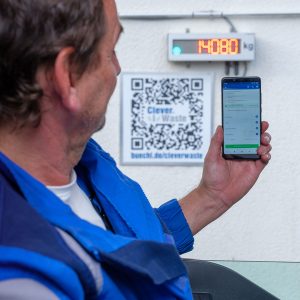 AUTOMATISM IN THE DAILY ROUTINE
Clever telematics modules make life easier – for everyone
GPS positions and timestamps simplify complaint allocation
Controlling vehicle routes from the cockpit and direct connection to the ERP systems with job and cost centre allocation
STORAGE ADMINISTRATION MADE SIMPLE
Automatic stock administration with job monitoring and stock level overview
Overview of all available container types
Recording internal jobs not related to the customer, e.g. for the workshop or sorting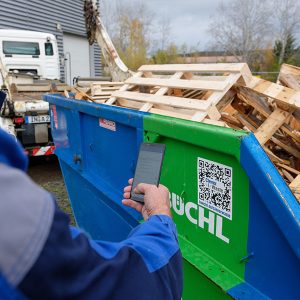 HAVE WE ROUSED YOUR INEREST?
ABOUT CLEVERWASTE – FROM ONE WASTE MANAGEMENT CO. TO ANOTHER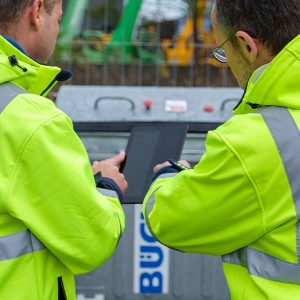 Ferry Porsche once said: "I couldn't find the sports car of my dreams, so I built is myself."
It was the same for us searching for a digital solution for the waste management industry. So, we started in 2017 with documentation containing all the processes which occur in the waste management industry, we channelled and digitalized these processes.
We always considered the company, the staff, and the customers doing this, to create the best solution for all these target groups: a complete solution emerged, leaving nothing to be desired and scalable for every size company. So, you only book what you really need.
There are many digitalized solutions but not of them have been developed from the waste management company viewpoint and for its needs like CleverWaste. Functions developed from a myriad of talks with schedulers, drivers, yard workers, and customers, which on the one hand simplify the work and on the other makes processes faster, more efficient, and more transparent – a win-win situation for everyone.
Meet CleverWaste – best of all in a personal talk. From one waste management co. to another.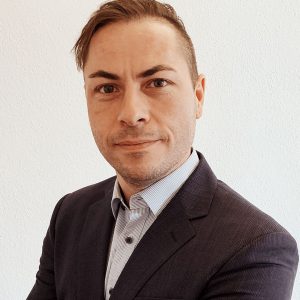 Hans Gerngroß
Manager ELOGplan GmbH
Robert-Bosch-Straße 1-5
85053 Ingolstadt
Tel.: +49 841 9646-152
cleverwaste@elogplan.com