Die ELOGplan GmbH ist ein Planungs- und Beratungs-Dienstleister, spezialisiert auf kundenspezifische, nachhaltige Lösungen in den Bereichen Entsorgungslogistik, Entsorgungsplanung und digitalisierte Abfallentsorgung. ELOGplan vereint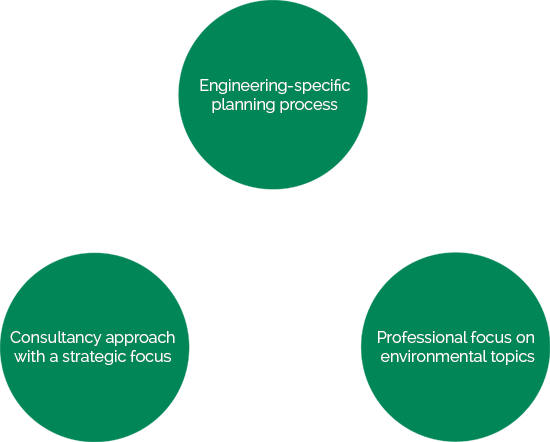 UNIQUE SELLING PROPOSITIONS
precise knowledge of the waste management and recycling industry
comprehensive understanding of legal and operating processes
innovative digitalized solutions and tools
dovetailing with research and training
active partner in discipline-specific networks
patented innovative solutions
TARGET CLIENTS
automotive industry and automotive suppliers
raw material processing industry
recycling and waste management industry
industrial and business parks
infrastructure and real estate branches
manufacturing companies
MAIN ACTIVITIES
planning internal operations logistics
setting up holistic waste management concepts
digitalized solutions for the recycling industry
developing innovative waste logistics systems
benchmark processes for international companies
tenders for waste management services
carrying out training (incl. EfB)
specialist officer for waste function
INNOVATIVE AND CURRENT SOLUTIONS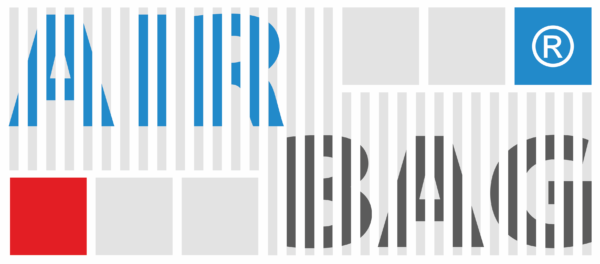 AIRBAG IGNITION SYSTEM
The new complete ignition container introduced in 2019 replaces the old system which has been used for 20 years. MOBILE AIRBAG DISPOSAL is a complete service to destroy non-ignited and disassembled airbags or PTS. The system not only lowers costs and risks during destruction but is an alternative to ADR requirement packaging and sending them to an incineration plant for disposal.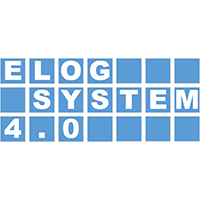 ELOG SYSTEM®
The ELOG SYSTEM® is a complete solution for internal operations logistics especially in the automotive and automotive supplier industry. ELOG SYSTEM® incorporates logistics and digital controlling. The modular system which has been applied since 2000 has been further developed a number of times, Version 4.0 has been applied since 2016.

CLEVER WASTE®
CleverWaste® is an IT solution for complete digitalization of all waste management industry processes; from digitalized container administration through digital job processing, recording working times and job times up to complete documentation and paperless billing. CleverWaste® has been used in the BÜCHL Group since 2019.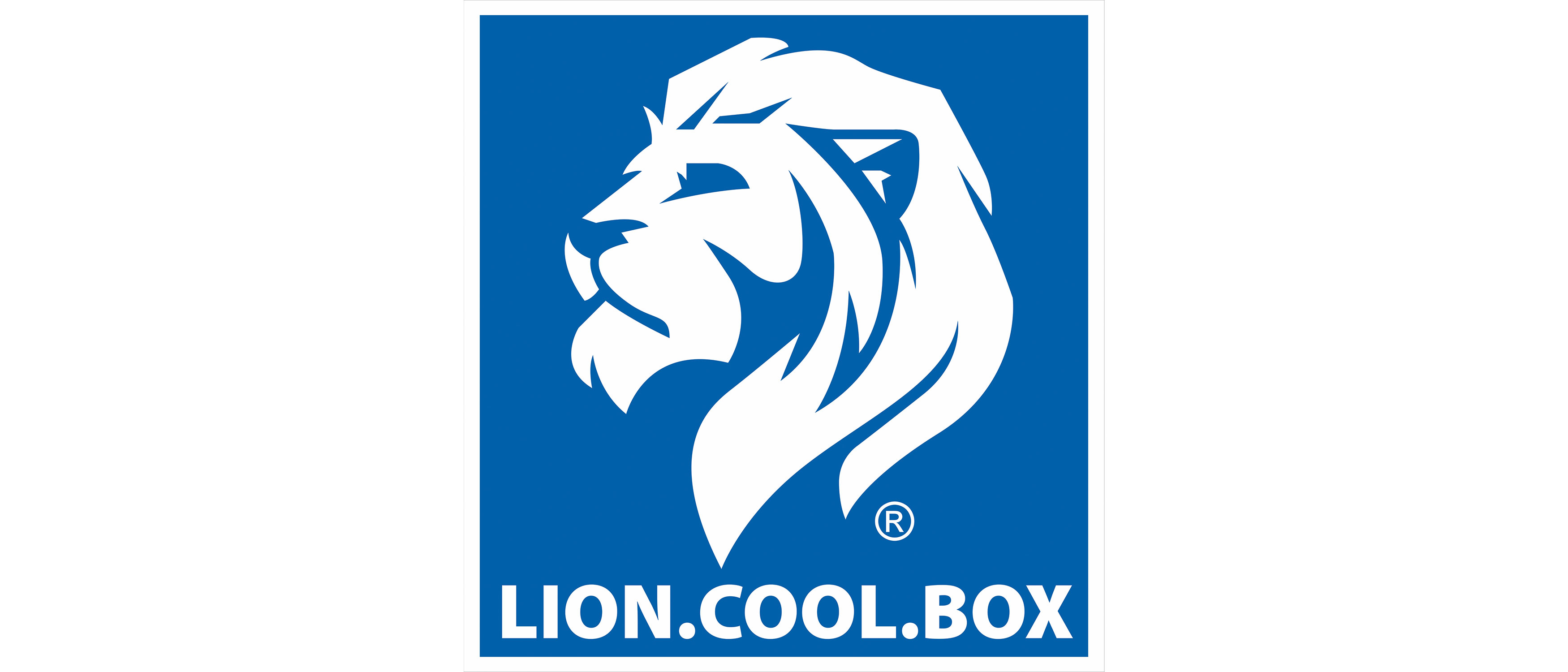 LION.COOL.BOX®
LION.COOL.BOX® is a patented storage and transport container for e vehicles and High Voltage batteries from the vehicle industry. It has an integrated temperature monitoring system and an integrated extinguishing system. It is possible to safely store hazardous batteries and critical e vehicles as well as safely transport them with a LION.COOL.BOX®. The special container was put on the market in 2021.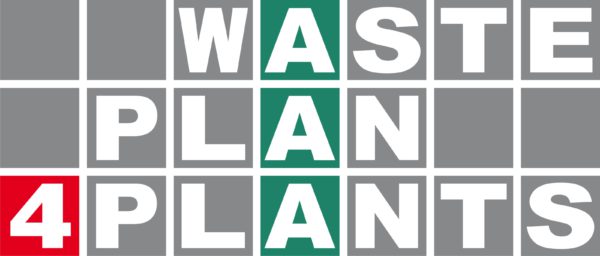 WASTE PLAN 4PLANTS
WASTE PLAN 4PLANTS is a planning scheme for efficient plant waste management in large companies. The standardized tool enables planning for a sustainable and efficient internal waste management. Modules among others are detail planning for optimized container features, for necessary transfer facilities and internal recycling centres as well as concepts for waste separation, customized client logistics processes and billing. Numerous new car plants have used the experience from ELOGplan since 2012.
"Büchl – The Film" – The Büchl Group Image Film also includes ELOGplan GmbH
The comprehensive services are shown in fascinating pictures in the BÜDHL Group image film. This not only  also includes the foreign business: BÜCHL Hungaria, the waste management facilities and shareholdings (BioIN, GRN, DBR) but also the planning company ELOGplan.